PV Solar Monitoring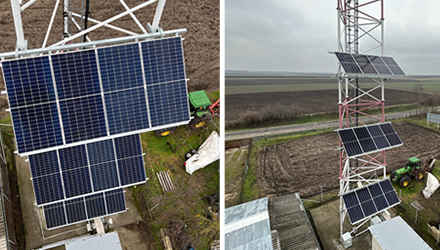 08/05/2023 01:52:19 PM
One of the most dynamically developing industries today is renewable energy sources, including solar energy. The spread of solar panels has increased exponentially in recent years. Thanks to the areas of use, all versions can be found, from the very small (1-panel) island plant to the power plants running through the hills. The importance of using solar energy is increasing due to the constantly rising energy prices.
28/03/2023 01:36:58 PM
We are proud to be exhibiting at the XV. Solar Conference, where we introduce our Solar Sentry panel monitoring and anti-burglary equipment. Our products are the best ally of your PV business, protecting the solar panels from any inconvenience caused by meteorological events, theft attempts, mechanical breakdowns, willful damages, and more. We look forward to meeting with industry professionals.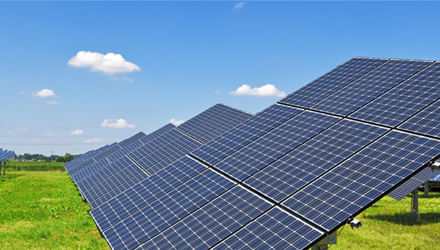 15/02/2023 01:02:14 PM
In 2010, ASC Global launched its innovative low-power transmitters (GSM/4G/IP/WiFi) into the security market. From alarm systems to remote controls and monitoring station receivers, our products are trusted by over 30 countries!