In 2010, ASC Global launched its innovative low-power transmitters (GSM/4G/IP/WiFi) into the security market. From alarm systems to remote controls and monitoring station receivers, our products are trusted by over 30 countries!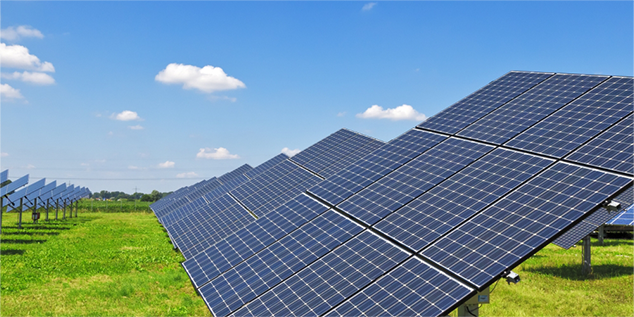 At the end of 2022, we crafted an innovative solar panel protection system: safety for your PV 24/7.  With input from experts, we re-designed our product to meet all of your desired requirements -  easy installation is guaranteed!
Investing in a solar panel system can be incredibly profitable, but only if it's running at maximum efficiency. Unfortunately, malfunctions or vandalism are not predictable... but certainly avoidable.  Most of the available solutions on the market offer detailed info on energy production and operating parameters. However, theft or damage can still occur undetected!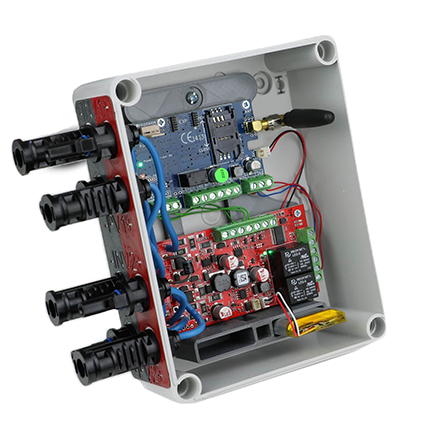 Protecting a photovoltaic system does not only mean safeguarding the installation area. You can also secure the panels themselves with "strings" that carry their energy or physically protect them from attempted theft. Both options are great ways to protect your PV system!
So, if you're looking for a first-rate protection system for your photovoltaic system, you've found it! Our "string" technology allows you to monitor the PV system like never before: 24/7, prompt alert in case of vandalism and theft attempts or if any part of the system stops working.
All details are available here: https://www.ascglobal.eu/application-areas/solar-security-system.